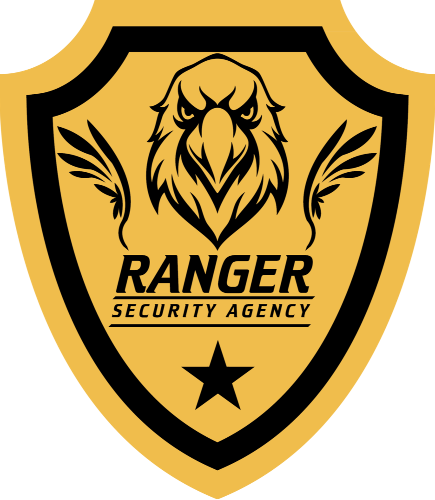 Security Guard Services in Lubbock, Texas
Ranger Security Agency
So, you are trying to find the right security guard company for your needs? There are many security companies in Lubbock. However, we are the ones who honor our commitment of providing the highest quality of service. You can ask – what is different about us?
Well, the answer is simple. We, at Ranger Security Agency, have instilled the pledge of prevention in our highly trained officers. Their job is to prevent any untoward loss towards your business/building by ensuring tight security and competent surveillance.
Let us look at some of the services that we offer to make sure you sleep without any worries: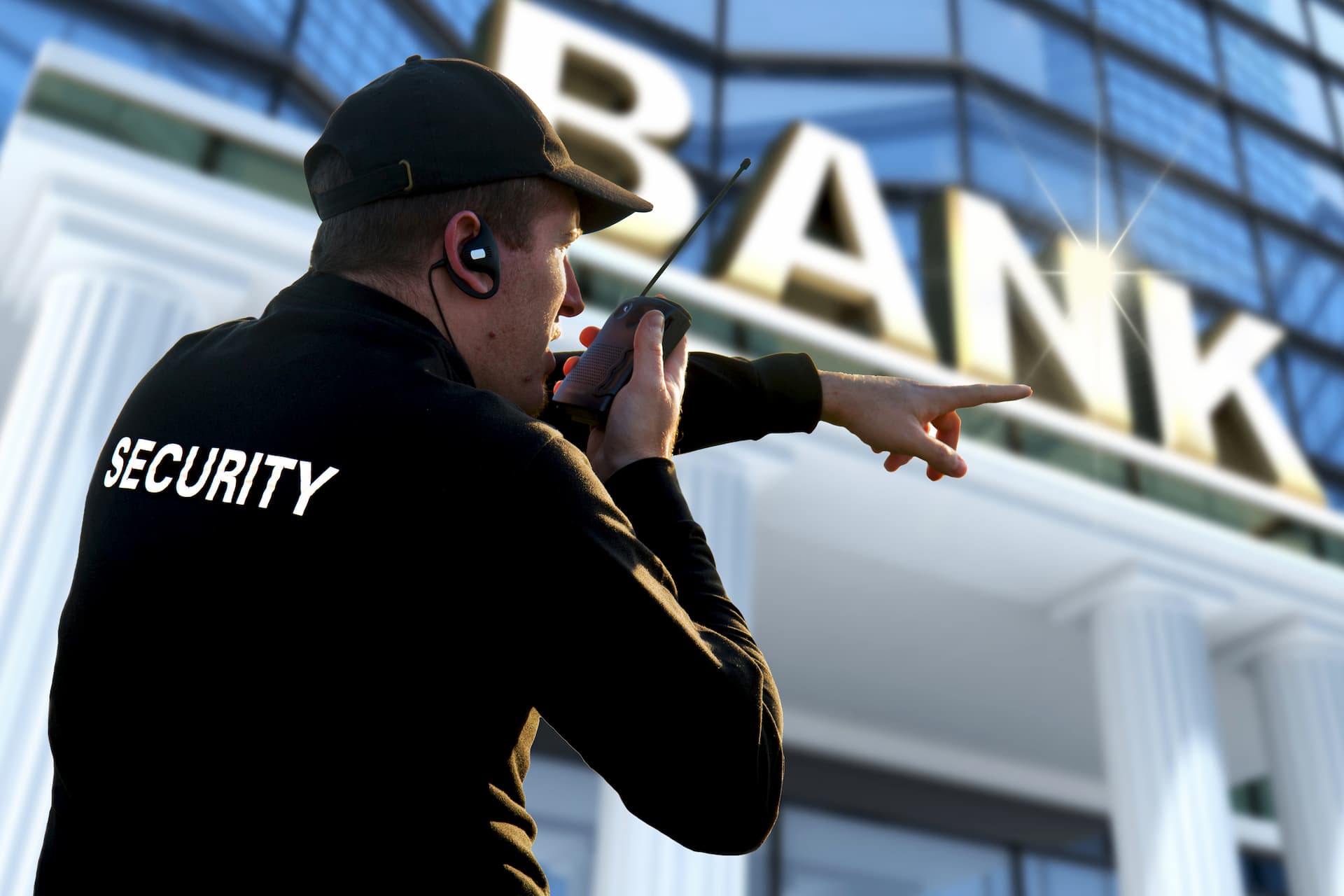 Unarmed Security Guards
The unarmed security guards are engaged to look after persons, property and business. They are skilled and their prevention acumen has been sharpened to ensure standard. These guards can coordinate with the local law, fire and disaster management personnel to address the needs of emergency.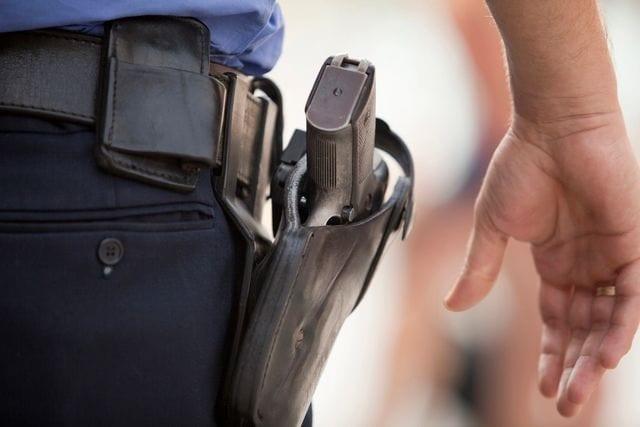 Armed Security Guards
They are trained to ensure a peace of mind while protecting precious assets and important people. Our services have been effective in Lubbock across industries for a considerable amount of time. No complaints have ever been registered.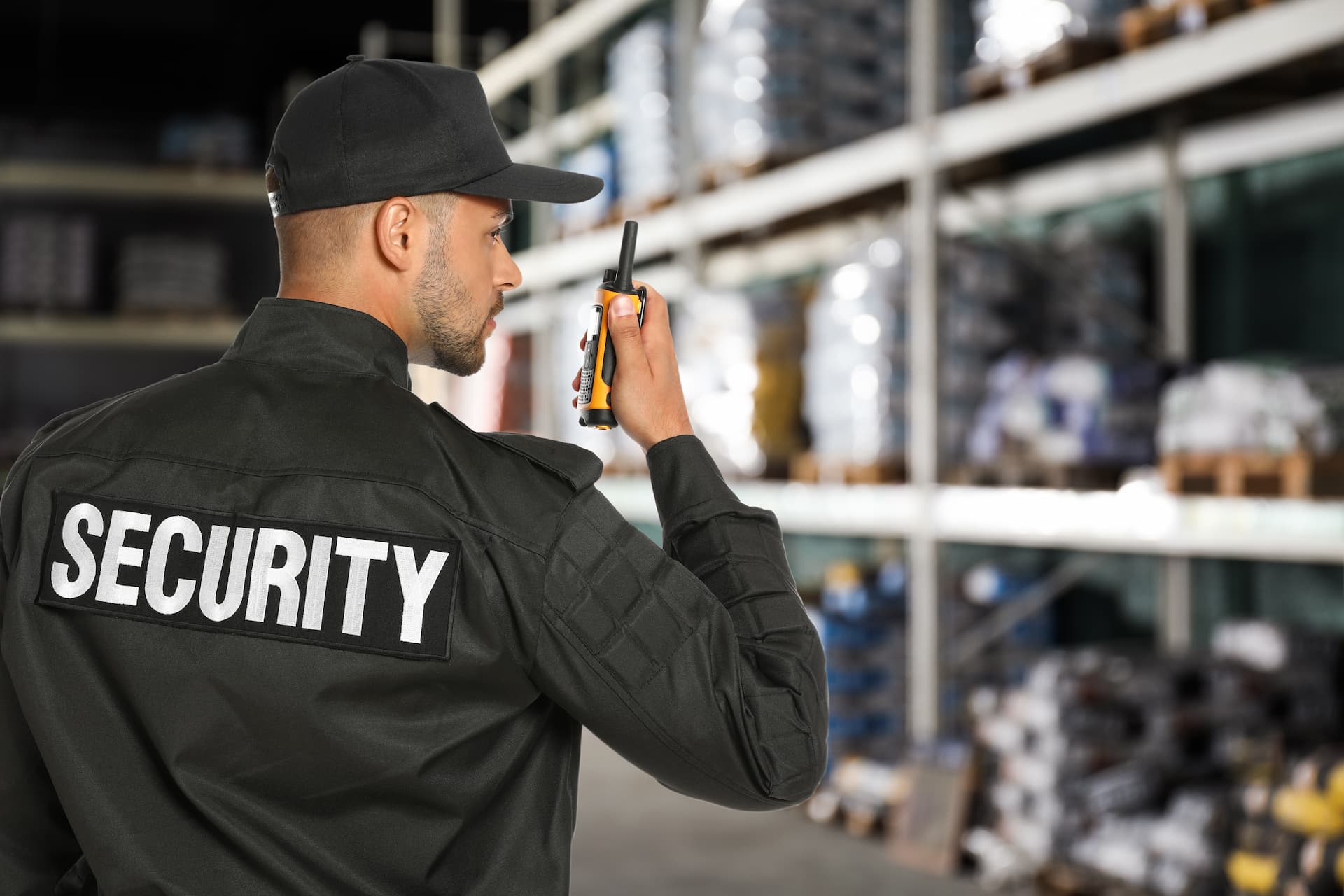 Security Consulting
We start by understanding the security needs of your establishment. The security needs and loopholes can vastly differ in places. Hence, our goal is to devise a custom plan for your needs. This will plug any loopholes and offer constructive recommendations for sprucing up your security in an affordable manner.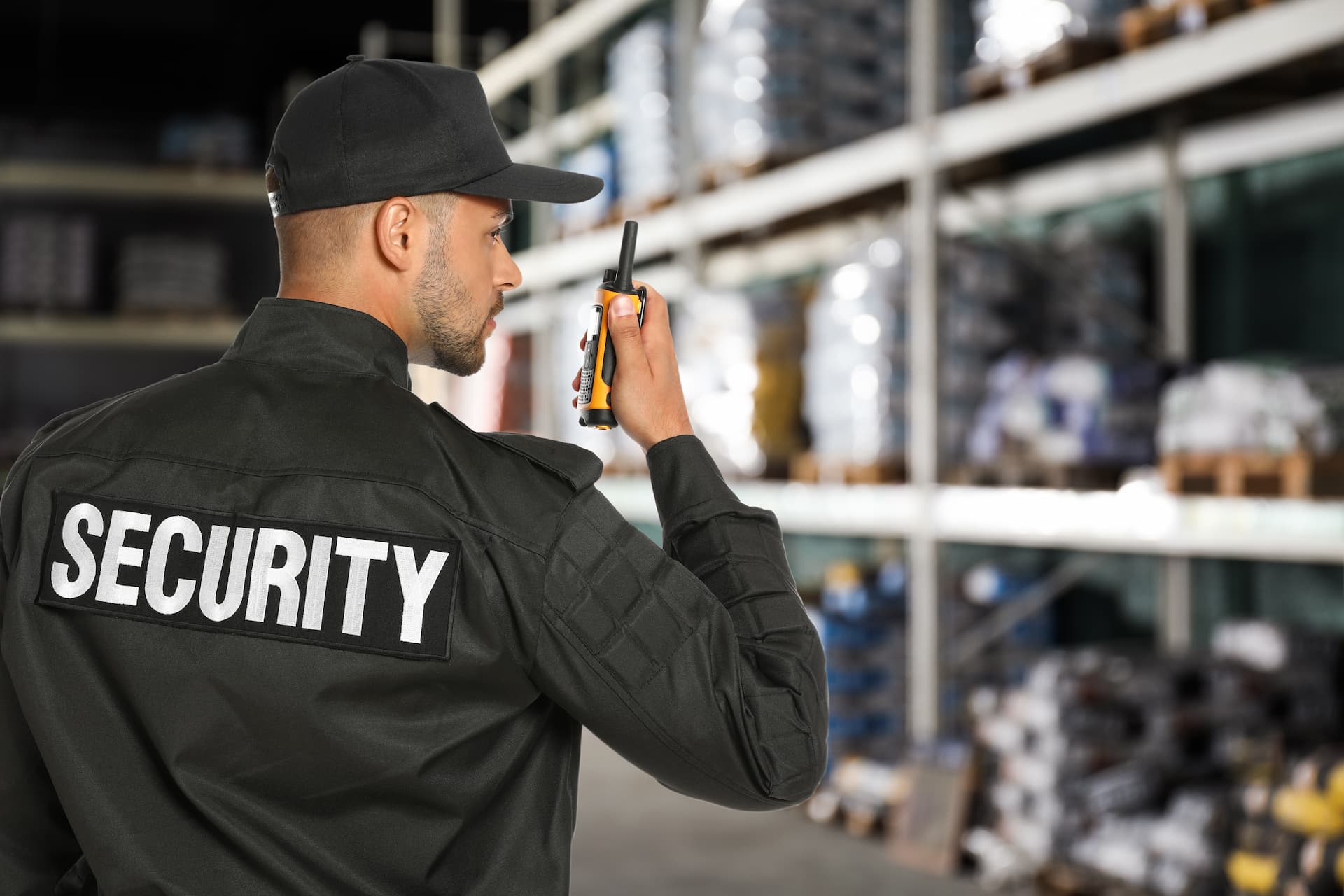 Loss Prevention
A security guard service is only effective if it's importance can be measured. This is why our guards provide a weekly/monthly report where cases of potential thefts and recovered property are recorded. It allows our clients to measure the efficacy of our service and decide whether guard service is giving their business actual benefits.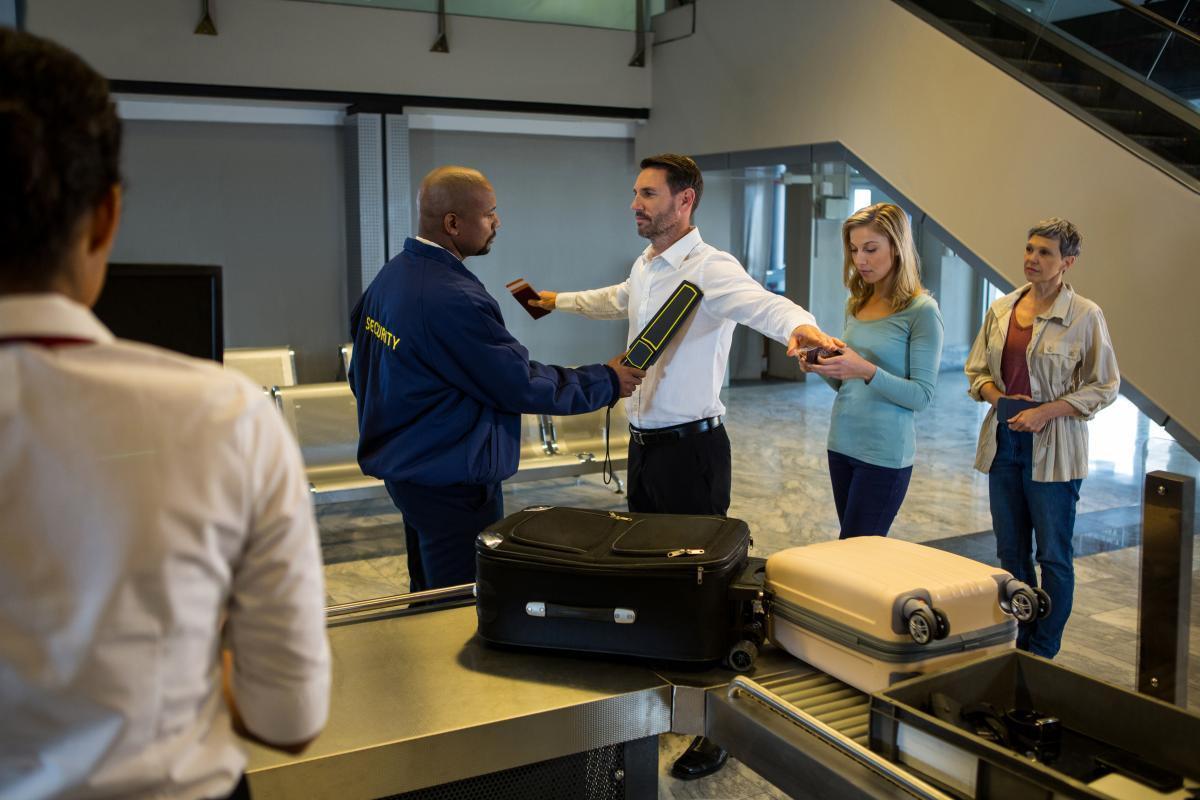 Off-duty Police
There is a reason that we offer the highest standard of effectiveness. We hire off-duty police officers and defense personnel to learn from their experience and training. These guards have tactical experience to guarantee the safety of your assets and people.
Why Ranger Security Agency?
Our security guards are skilled in handling matters of emergency. They coordinate with the local law enforcement and assist in taking care of emergencies. These guards are friendly and offer support to our clients whenever and wherever they require. Other services include:
Tested Security Solutions
Business, home and personal protection