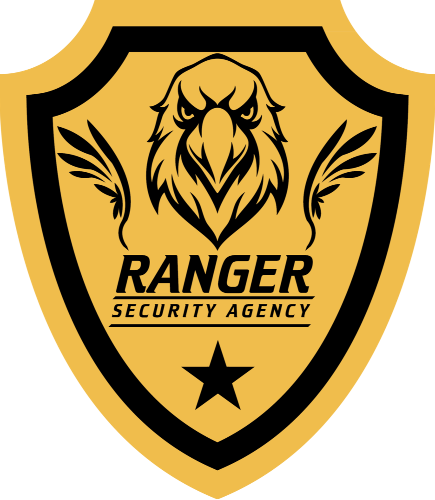 Security Guard Services in Laredo, Texas
Ranger Security Agency
Are you a business/homeowner looking for security solutions? Well, you need to look no more as we are here to address all your security concerns. We are founded on the principles of honesty and protection, which makes us perfect for every establishment in Laredo, TX.
We cater to the security needs of all establishmensts from schools to hospitals and events to hospitals. You can choose from our armed and unarmed guards as per your requirement is Laredo, Texas.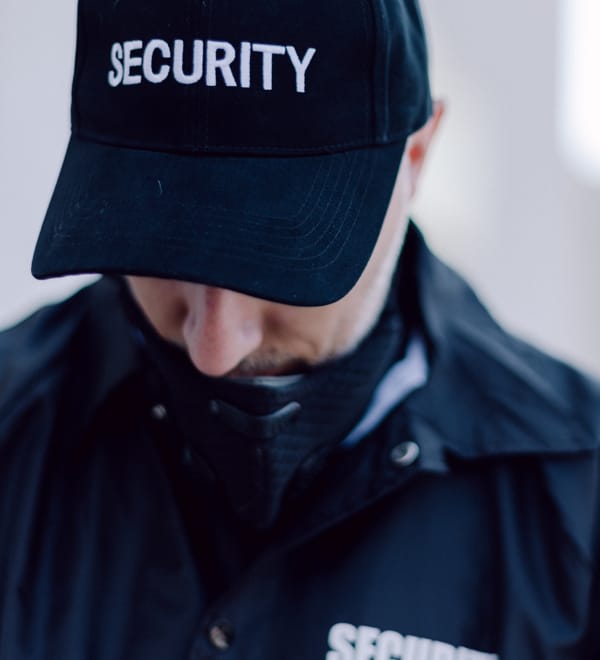 Are you wondering why shoul you trust Ranger Security Agency for all your security concerns? Well, first things first – our security guards are skilled in handling matters of emergency. We are not here to recruit you as our clients. Our approach is to be a part of your business. Here's a step-by-step walk through of our approach:
We first undertake a thorough survey of your premises.
Then we identify any loopholes.
We then create strategies and plans, which can be applied in your building.
Then we create a security map!
hey coordinate with the local law enforcement and assist in taking care of emergencies. These guards are friendly and offer support to our clients whenever and wherever they require. Other services include:
Tested Security Solutions

Business, home, and personal protection

Personalized Approach
The idea is to place security detail in strategic locations to deter people from committing the crime. Our officers are highly trained in handling patrol and vigilance. We install cameras and alarms in areas, which offer vulnerability.