Grocery Security Guard Services
Grocery Security Guard Services
Groceries and supermarkets are some of the most crowded places in Texas and around the United States of America. After all, this is where most people buy the food they eat and their necessities for everyday life.
Most people forget to remember that groceries are also a place where crime can be most prevalent. Countless things can be stolen in places like these, and they are always filled with people. This is why most grocery owners should hire a security service trusted all around Texas.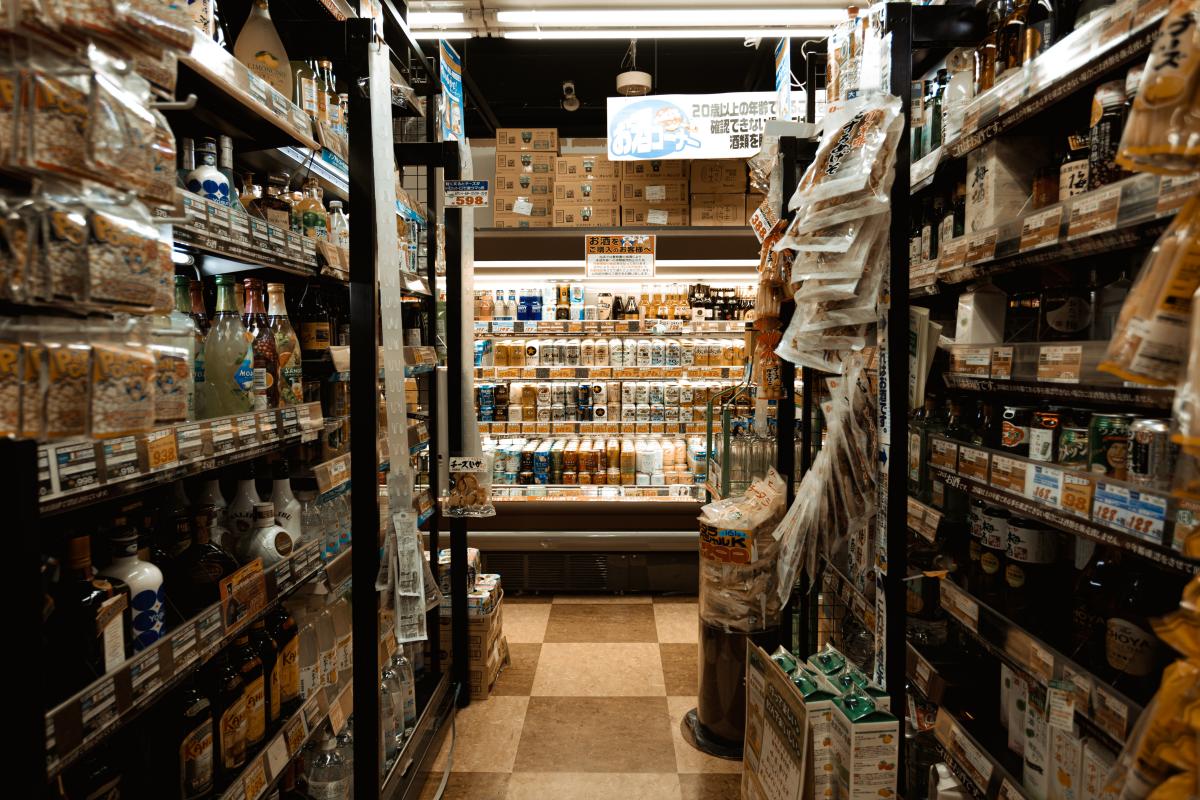 Here at Ranger Security Agency, we aim to keep Texas safe – this is why we offer special security services for groceries and supermarkets. Frankly, you never know who you will encounter on a day-to-day basis, so it's important to have a group of security officers at the ready if worst comes to worst.
We offer the following special services as well:
Collaboration with Law Enforcement
We believe that our fellow Texans' safety should be a priority, so reach out to us today to know more about our grocery security guard services!
Here at Ranger Security Agency, your safety and protection will always be guaranteed. This is why we provide the best security services in Texas.
We currently have branches around Austin, Dallas, Houston, and San Antonio. Not only that, but we also serve clients around these areas.
We also have a professional and efficient managerial staff working alongside our well-trained security officers. You'll know that you're in good hands once you work with us.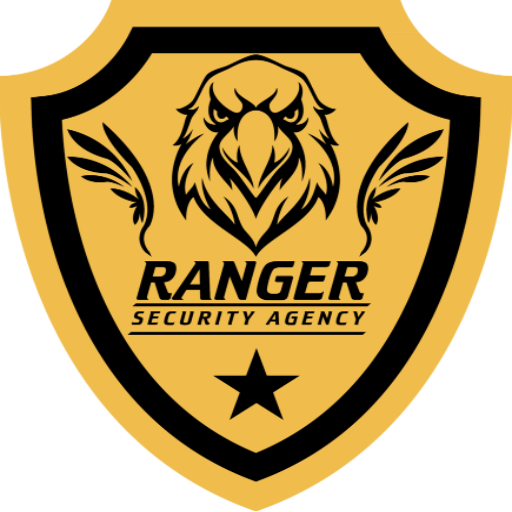 Management and Supervision
Each morning, all reports will be viewed by our management at Ranger Security Agency. Then, our clients will be notified via phone or email of any incidents or any unusual findings.
Since all reports will be viewed regularly, we can be proactive in recommending various solutions to your business's recurring problems.