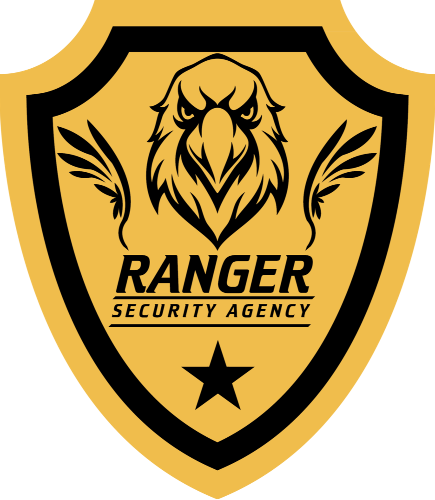 Security Guard Services in College Station, Texas
Ranger Security Agency
As a College Station Security Guards Company at Ranger Security Agency, we have instilled the pledge of prevention in our highly trained officers. Moreover, their job is to prevent untoward loss towards your business/building by ensuring tight security and competent surveillance. So, let us look at some of the services that we offer to make sure you sleep without any worries: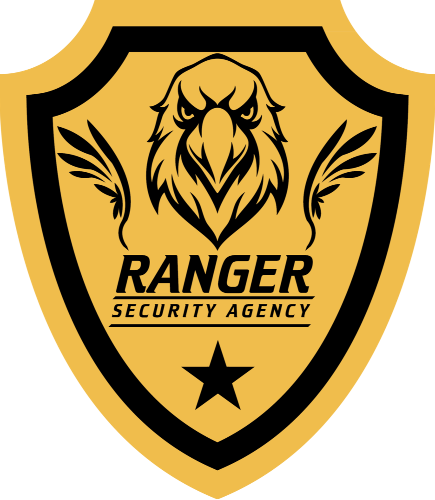 What makes Ranger Security better?
Every company calls itself the best. Numerous security guard companies offer their solutions to the people of College Station. You will be able to found College Station Security Guards Company the best in all aspects for sure. However, their approach proves to be fallacious due to a lack of expertise. Furthermore, they tend to promise you stars but deliver almost nothing.
You have to understand that the matter of security is no small concern. Additionally, there cannot be a one-size-fits-none approach to security. Besides, Every building and business is different and requires a custom approach to handle its needs.
The approach to security cannot be overly complex. Furthermore, most companies tend to offer a bloated and complex approach by installing security cameras and guards where it is not needed. Moreover, the security of an establishment is not guaranteed by the number of guards or cameras. Therefore, you may ask, what is different in our way of approaching things?
Irving
EL Paso
San Marcos
Fort Worth
Corpus Christi
Arlington
Why Us?
We wish to highlight some of the reasons why we would be the perfect solution for your security needs:
Customized Plans for security needs
Experienced officers and guards
Tie-ups with local law enforcement
Get in touch with our experts now!