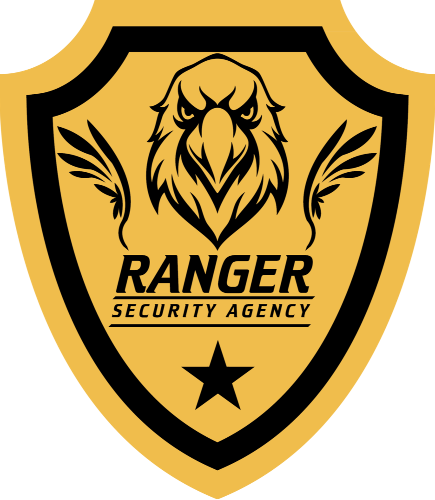 The Most Reliable Security Guard Services in Arlington, Texas
Your safety should be a priority – let us help you with that!
Ranger Security Agency
Ranger Security Agency is one of the best and most reliable security agencies licensed to operate in Texas. Moreover, Our main offices are available in cities like Houston and Dallas. But, we are glad to announce that we now have teams around Arlington.
Occasionally, We want you and your businesses to stay safe – this is a guarantee!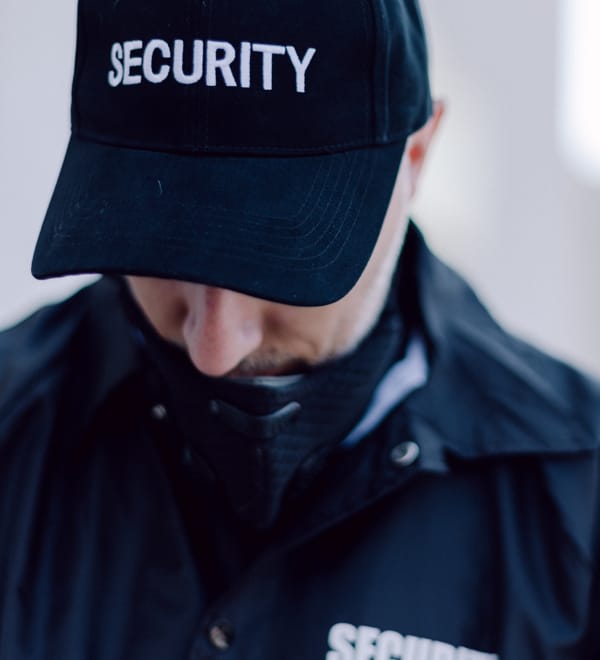 Why Us?
Through the years, we offered our clients countless security services. Whether these are for their personal or commercial properties, we can do the job for you.
Not only that, but we also provide the following security services to our clients around Arlington, Texas:
Commercial Security Guards
Our client's safety and satisfaction are with guaranty, and you'll know that you're in safe hands with us at Ranger Security Agency.
Get The Best Level of Protection
We only deploy well-trained and professional security officers here at Ranger Security Agency. Furthermore, we believe that safety and security aren't something that someone should risk, which is why we provide the best security personnel to guard and protect your properties.
Additionally, the level of protection we offer at Ranger Security Agency is unmatched, and we will do our best to ensure you get your money's worth.
Irving
EL Paso
San Marcos
Fort Worth
Corpus Christi
Arlington

Arlington is a beautiful city, and it is one filled with our state's top universities. Consequently, that's why we must keep this city well-protected and secured.
If you're a business owner who wants to keep the peace in Arlington, we would be more than happy to provide you with our security services. After all, Ranger Security Agency always aims to keep Texas safe.
So what are you waiting for? Give us a call today to get started!