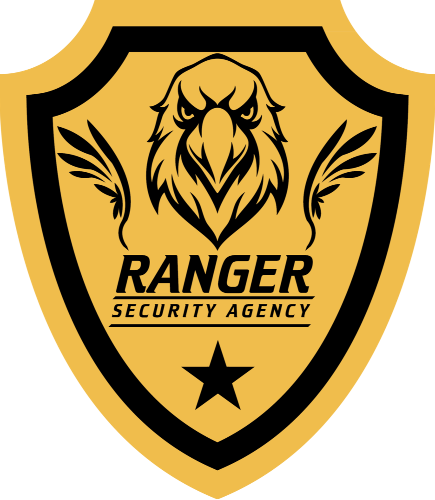 An Established Security Guards Company In Irving, Texas
Are you looking for the best and one of the most established Security Guards Company In Irving, Texas? Look no further because Ranger Security Agency has it all!
Ranger Security Guards Company In Irving
Security Guards Company In Irving is one of Texas's most established security providers. For years we have worked with countless clients, and we have provided a great level of protection to those around the area.
Our main offices are located in Houston and Dallas – now, we proudly serve those in Irving.
We will handle all your security concerns and give you that sense of protection that you and your business will need. We will do our best to keep you safe, and this is a guarantee!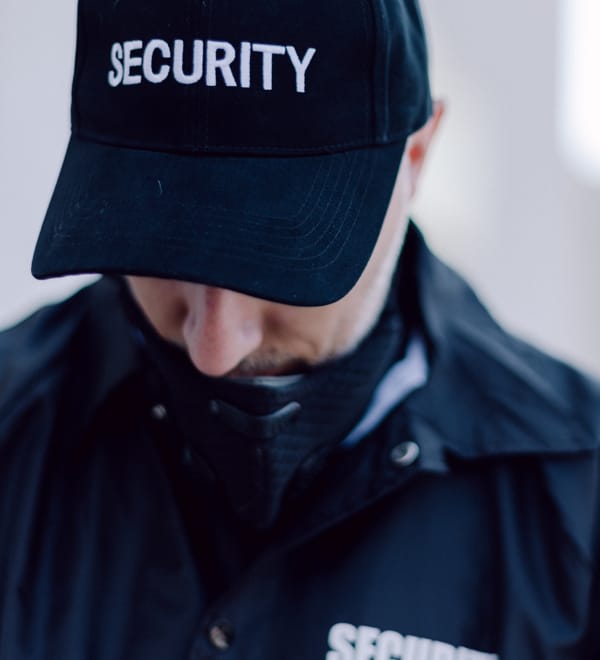 Services We Offer
Here at Ranger Security Agency, we have a wide variety of security services available to clients around Irving, Texas. Not only that, but our work can seriously speak for itself. This is our pride, and we want to extend our offerings to you and your business.
Generally, we offer the following services:
Commercial Security Guards
We also provide a customizable security plan so our clients can choose what services would work for them the best. So reach out to us if this is something that might work for you!
A Cost-Effective Level of Security
Our team at Ranger Security Agency believes that a great and reliable security service doesn't have to be expensive. These things don't have to break the bank either. This is why we offer one of the most cost-effective levels of security in Irving – if not the entirety of Texas.
We have a team of well-trained and professional security officers who are more than capable of doing their jobs while keeping you safe. After all, your safety and satisfaction are our priorities.
Irving
EL Paso
San Marcos
Fort Worth
Corpus Christi
Arlington

Ranger Security Agency has over decades of experience, and we take great pride in this.
We believe that our work can speak for itself, and we will ensure your safety and protection. This is a guarantee! Not only that, but we only deploy security officers trained when it comes to handling emergencies and de-escalating tensions. This ensures that whatever crisis may happen, you will be well protected.
Here at Ranger Security Agency, we have a 24/7 hotline that you can reach regarding any of your queries and concerns.
So what are you waiting for? Let's keep Irving safe – work with us at Ranger Security Agency.