School Security Guard Services
School Security Guard Services
Around the country, schools are the places where our students can go and learn. Not only that, but the school is where children, parents, teachers, and other civilians can mingle whenever there are school functions.
However, one of the big problems we face as a country is the constant threat of school shootings. While none of us want to think that this will ever happen, isn't it always better to be safe than sorry?
Whether we like it or not, school shootings are happening around the United States of America – not just in Texas. So this is something that most schools need to take seriously.
Not to worry, though, because Ranger Security Agency can help you with that.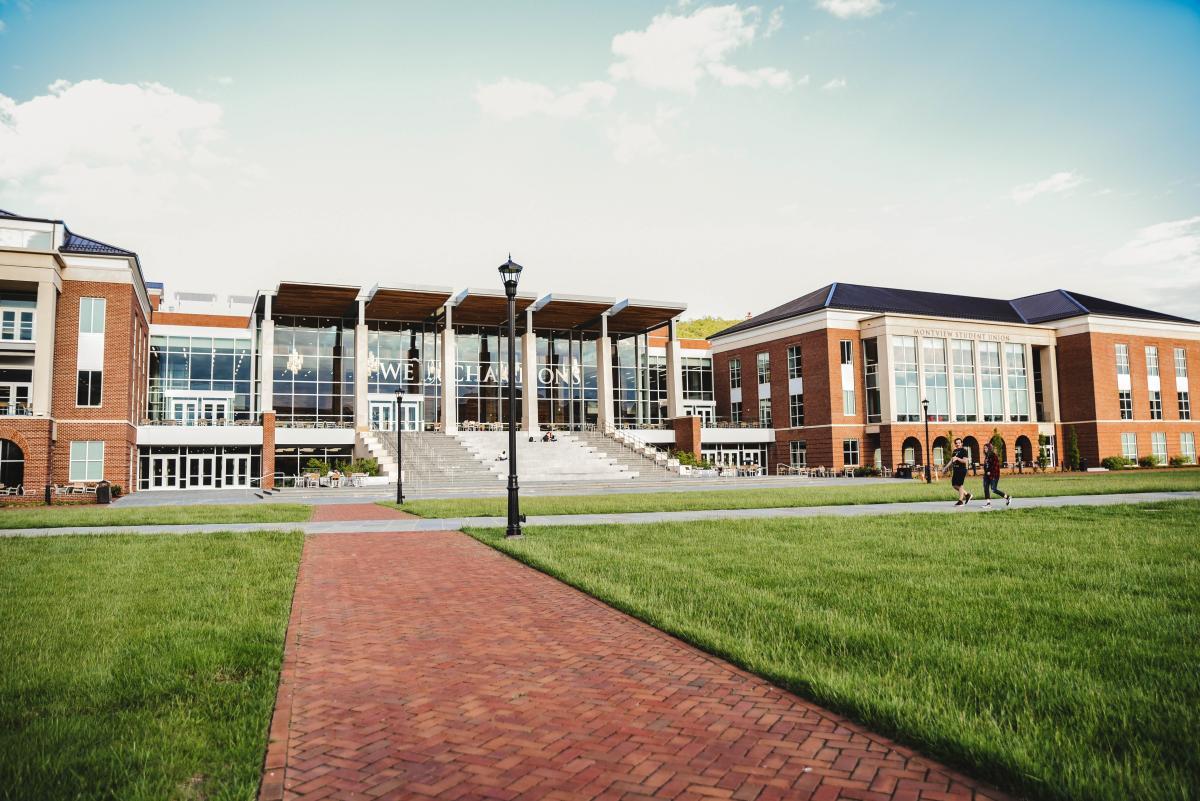 Here at Ranger Security Agency, we offer various security services that benefit you and your school. Plus, we will give you added protection and peace of mind that your students and staff are always safe.
We offer the following special services to various schools around Austin, Dallas, Houston, and San Antonio:
Collaborations with Law Enforcement
Unlawful Entry Investigations
So reach out to us to schedule an appointment on how we can keep your schools a safe space for everyone.
Ranger Security Agency is a well-known and respected security company in Texas, with branches in Austin, Dallas, Houston, and San Antonio.
We have a professional and efficient managerial team handling all your business needs and inquiries. Then we also have our highly skilled and well-trained guards who you can trust and rely on should any incidents happen.
Here at Ranger Security Agency, you can rest assured that you and your school are in safe hands.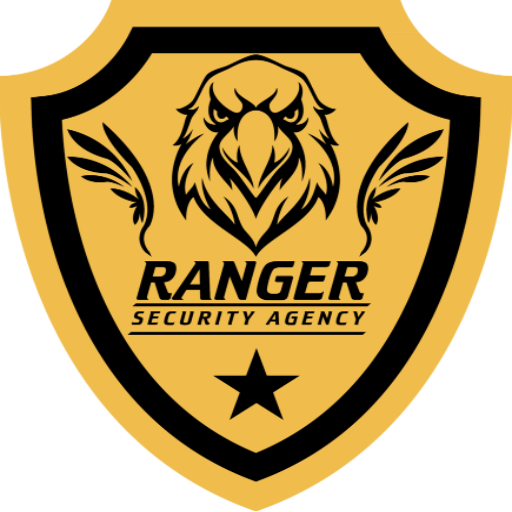 Management and Supervision
Each morning, all reports will be viewed by our management at Ranger Security Agency. Then, our clients will be notified via phone or email of any incidents or any unusual findings.
Since all reports will be viewed regularly, we can be proactive in recommending various solutions to your business's recurring problems.