Armed and Unarmed Executive Protection Services
Ranger security agency understands the worries of individuals looking for protection services. Ongoing developments in national and international politics and technology have contributed to a world where the need for protection has increased. Our armed and unarmed bodyguards are professionally trained to recognize threats and keep important people safe at all times, regardless of their industry. Our armed and unarmed protection services provide safety and security for individuals that have legitimate concerns based on real-world threats. Our security guards can address all security service needs in a professional and tactful manner.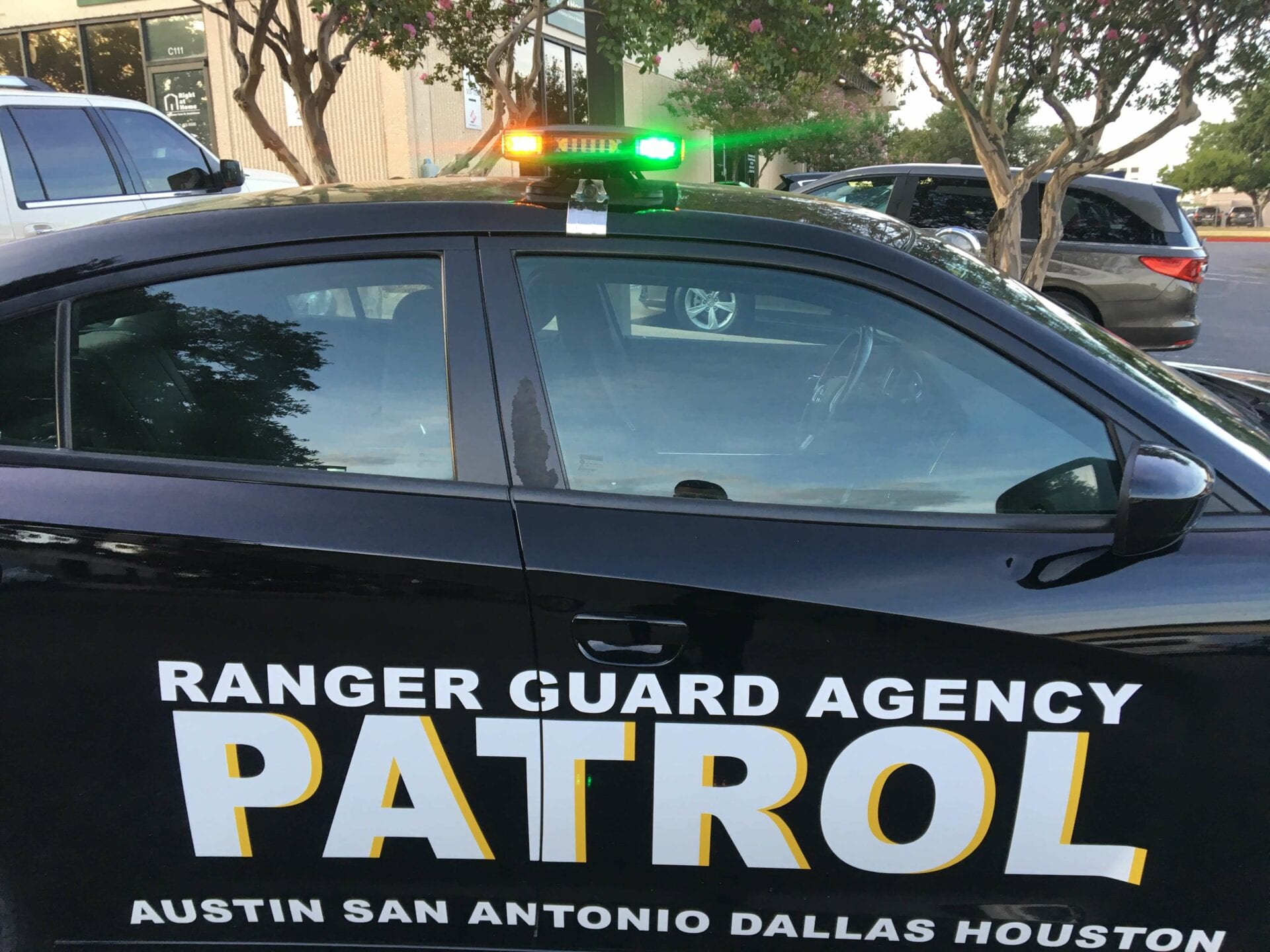 EXPERIENCED AND HIGHLY QUALIFIED OFFICERS
At Ranger security agency, we take pride in the superior qualifications of all of our armed and unarmed security watchmen and agents. Our security personnel's are highly competent and qualified for their roles.
Executive protection companies prefer going for quantity rather than quality. Ranger security agency recognizes that in a vibrant society, residents need a company that understands the threats that executives, dignitaries and celebrities face when exposed to the public. That is why Ranger security agency consistently strives for the highest quality in our services. The recurrence with which the media call upon us as specialists in the field of security underlines our position as a highly innovative and effective service provider amongst common security guard organizations.
TO SERVE YOU BETTER, OUR GUARDS ARE PROFESSIONALLY TRAINED IN:
Domestic and international executive protection
Executive security consulting
Risk assessments
Multilingual armed guards and international protection
Estate and celebrity VIP protection
Professional security drivers and armed chauffeurs
Special mission armed security teams
Surveillance detection and planning
We serve the Houston, Austin, Dallas, and San Antonio areas.
If you are looking for a reliable executive protection service, contact Ranger security agency for assistance.